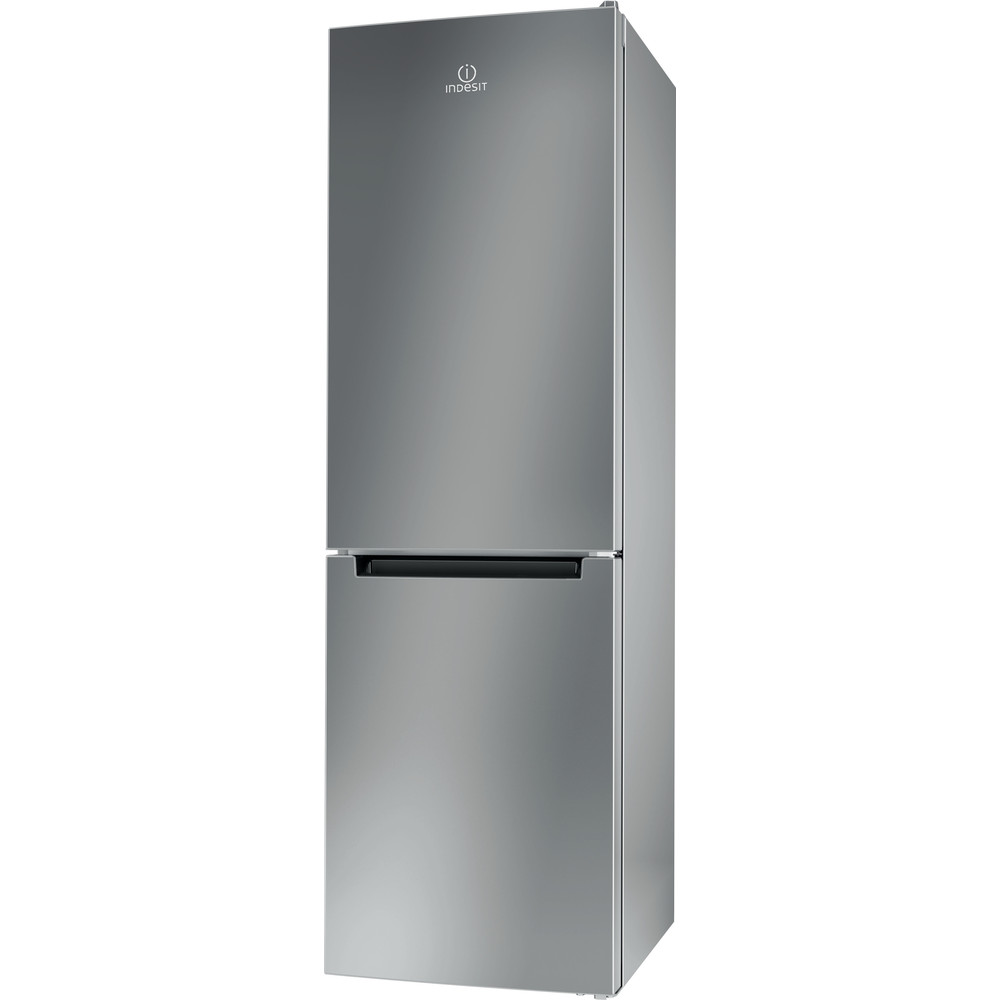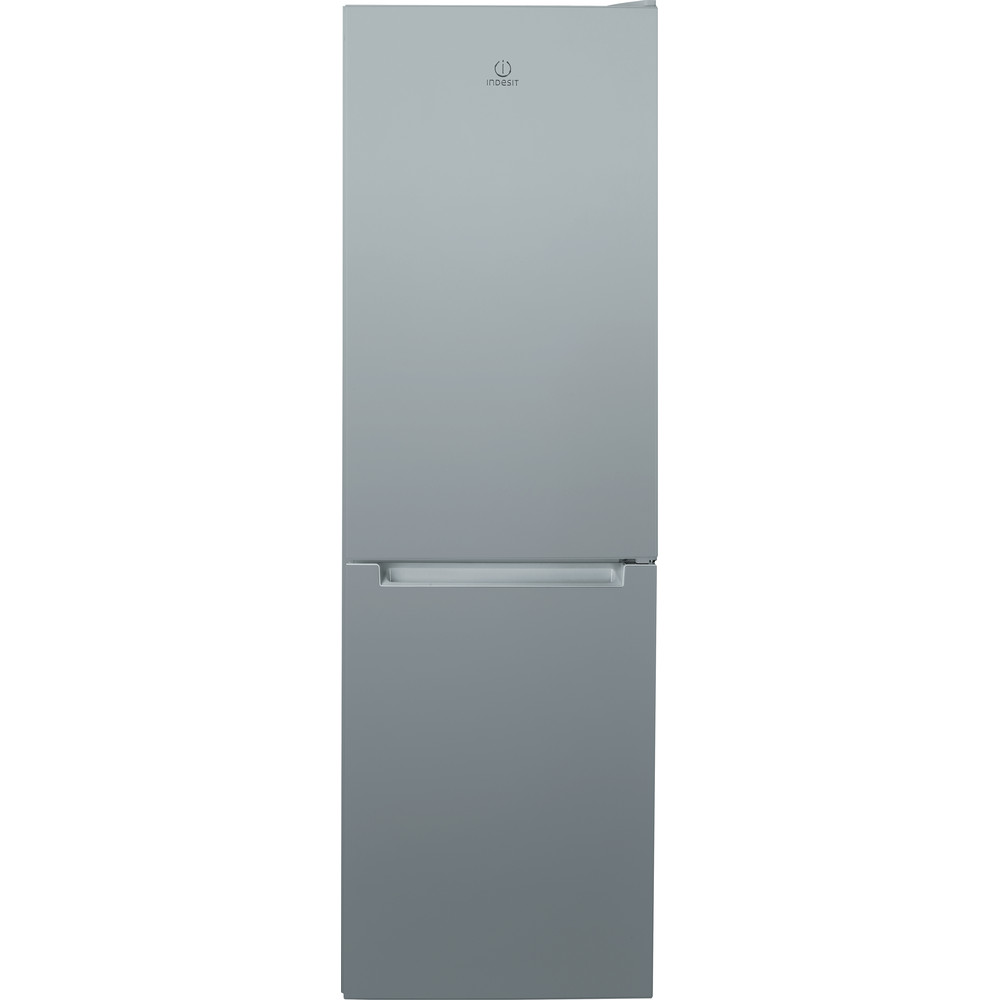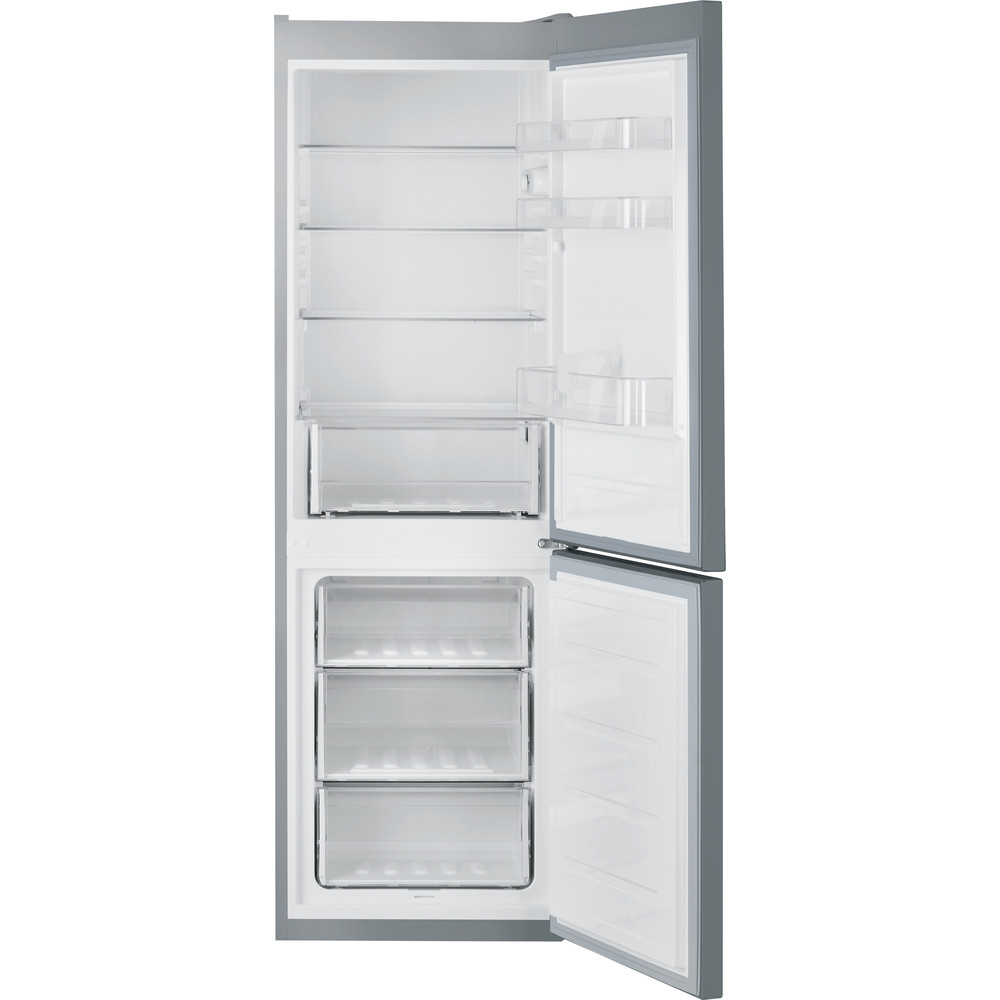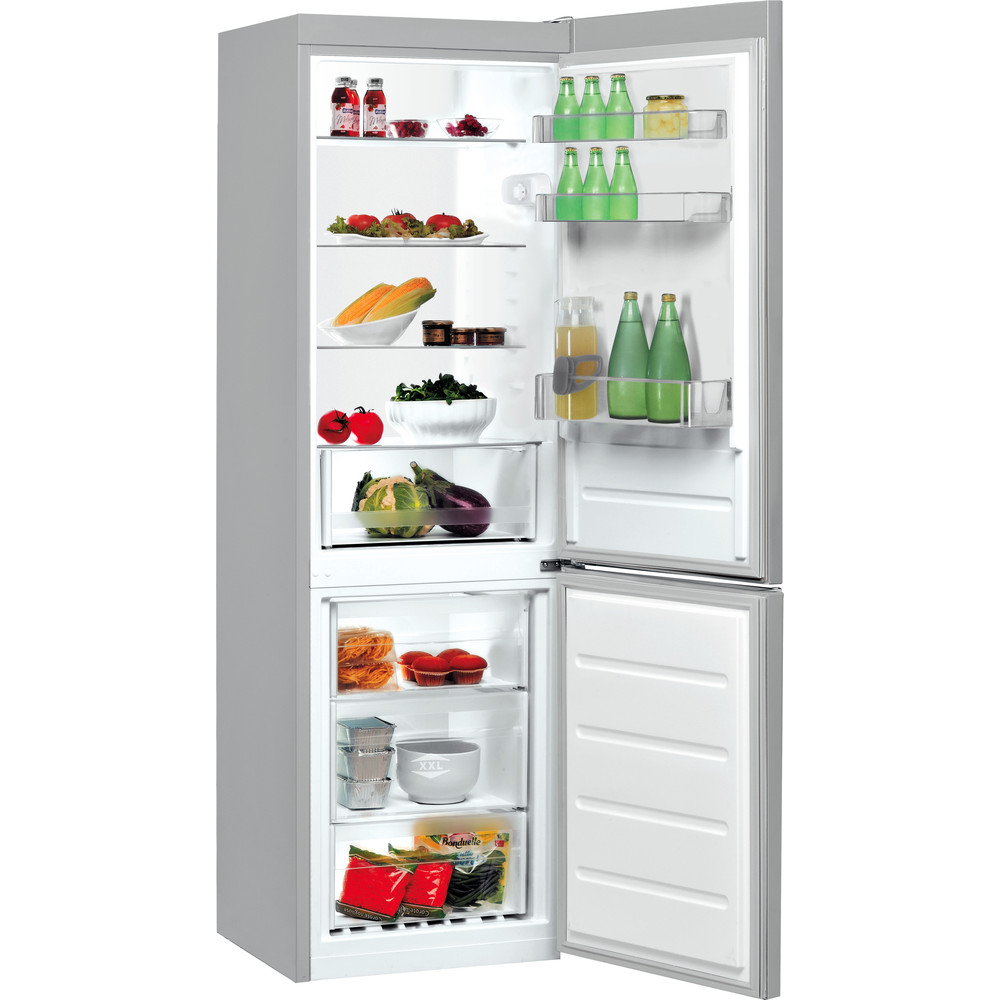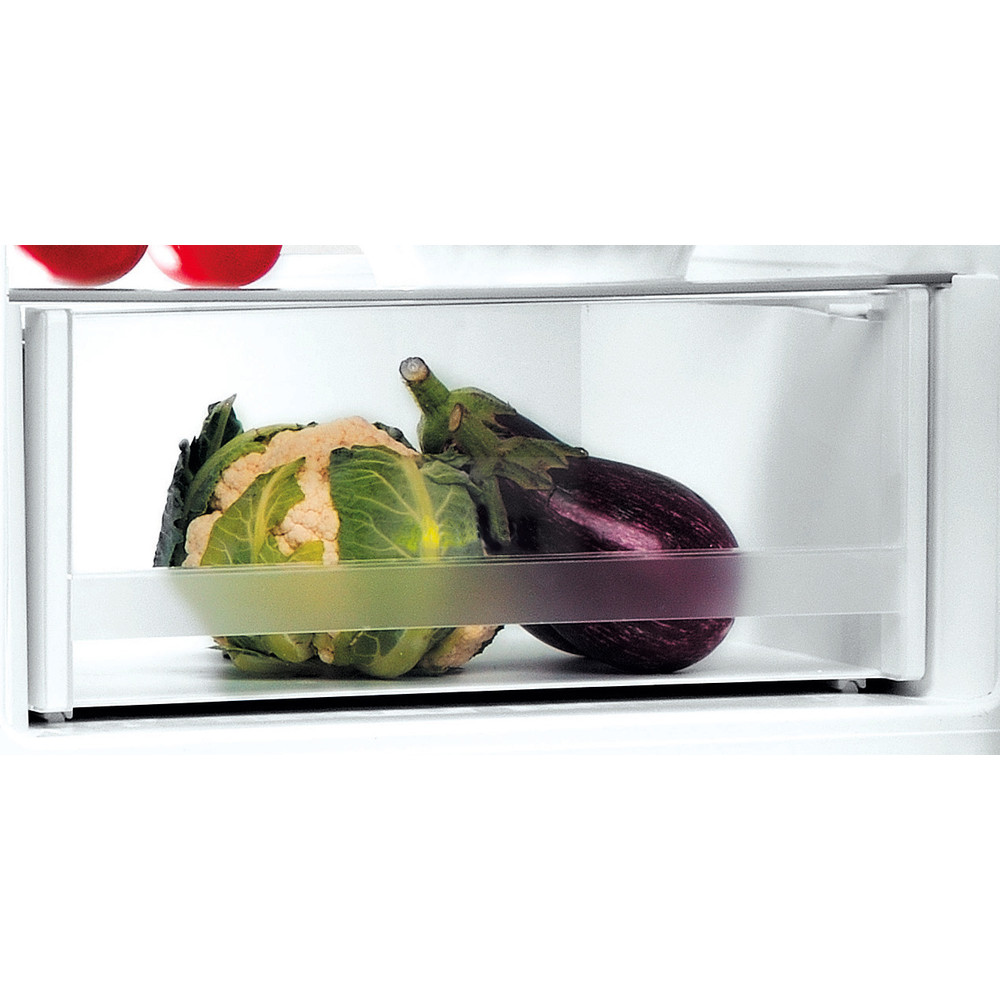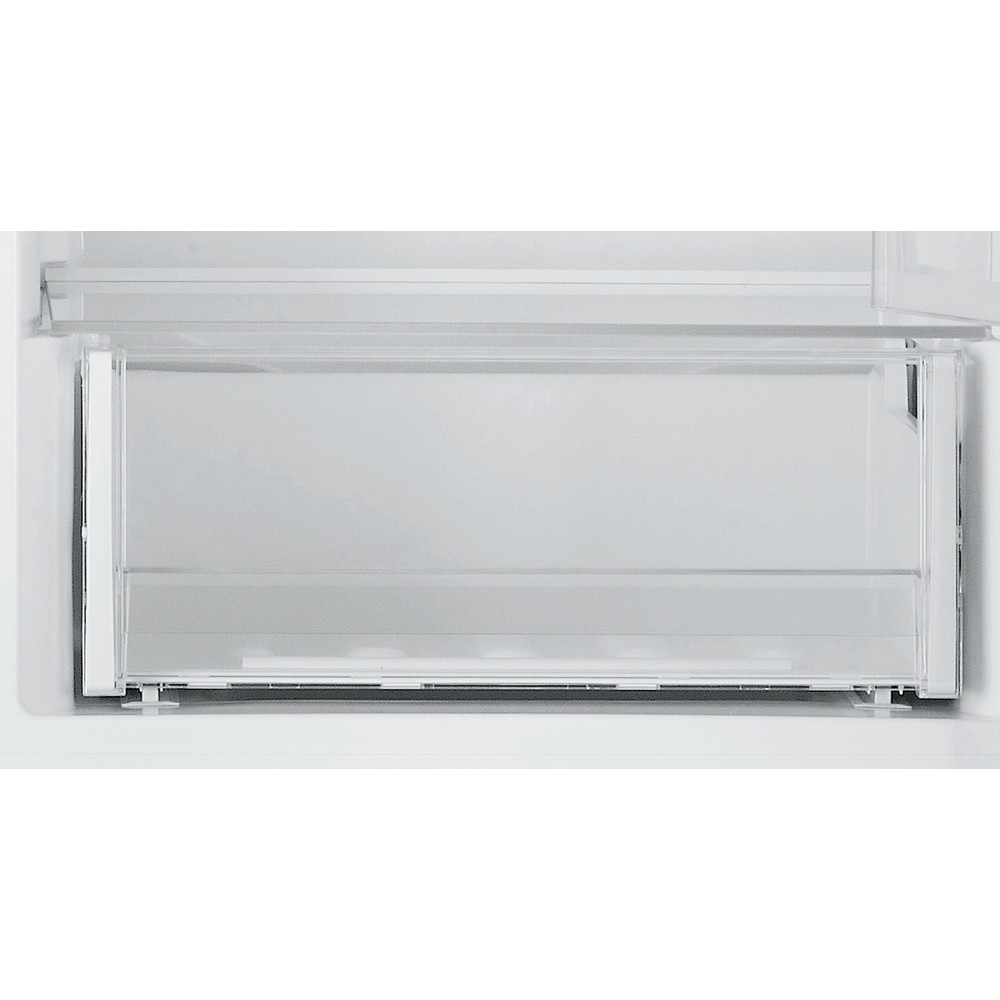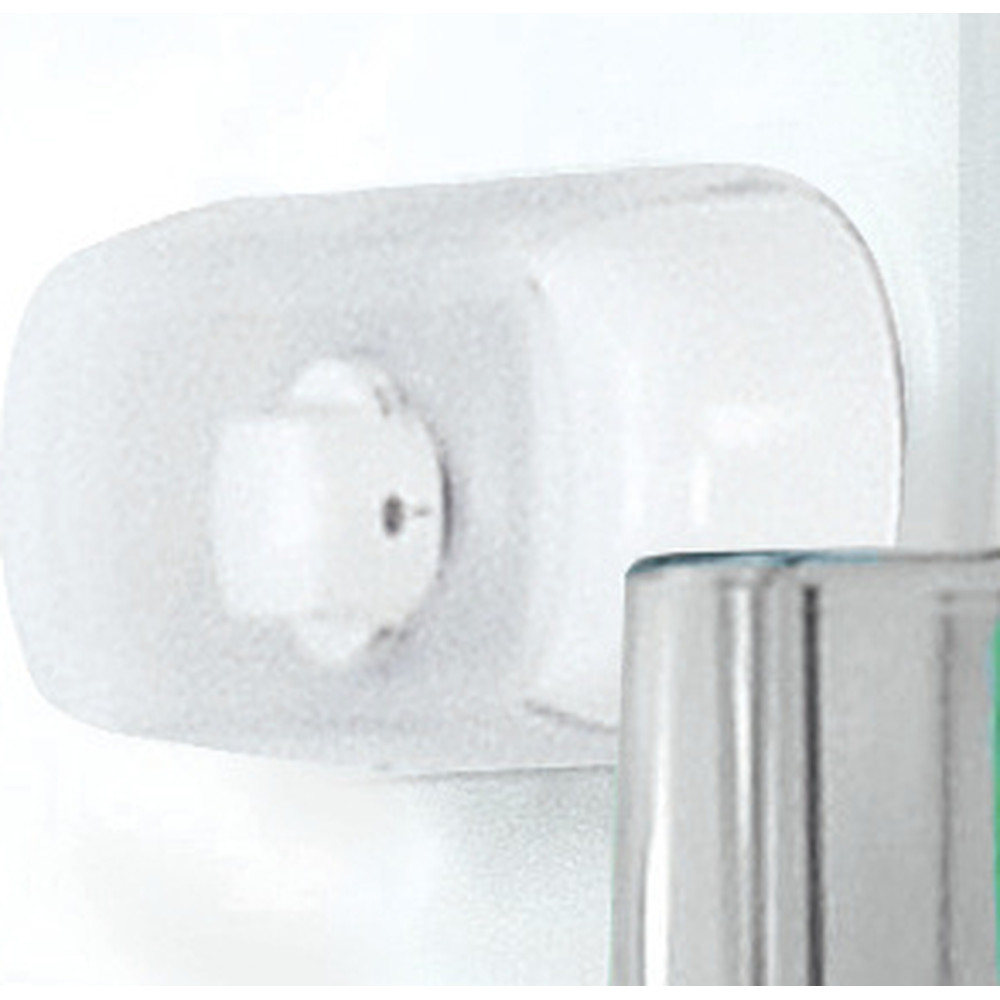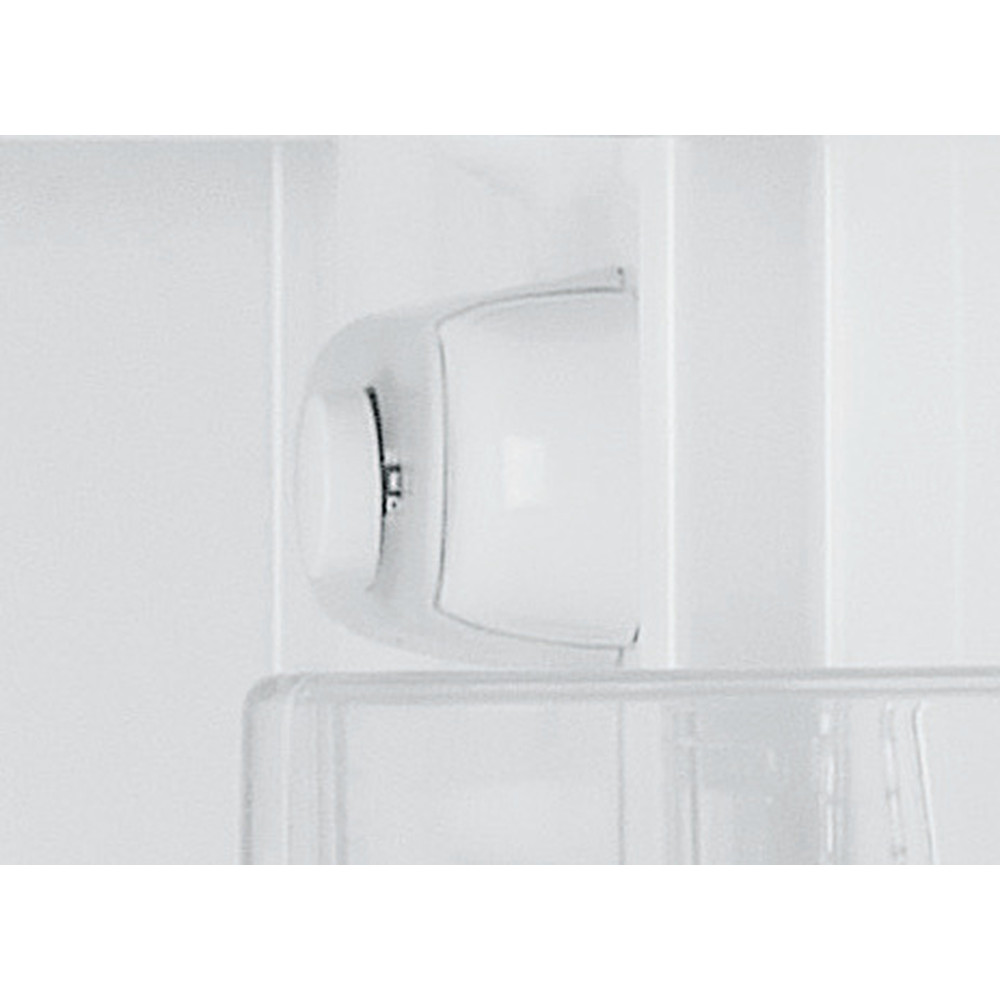 Augmented Placement
Discover how appliances will look in your home!
Upload or take a photo of the space where you'd like to place the appliance
Place the appliance over the photo
Scan the QR code
and try it on your phone
Upload or take a photo
from your device
Indesit LR8 S1 S Fridge Freezer in Silver
LR8 S1 S UK
F095371
Take control of chilling and freezing with the Indesit LR8 S1 S Fridge Freezer in silver, bringing together super capacity for the weekly shop, low frost technology, hygiene protection and built-in water dispenser to quench your thirst. With four glass shelves within the main 228L cavity, there's ample room for storing all the family's favourite ingredients and treats, plus with a dedicated Salad Crisper – delicate leaves and soft fruits and vegetables get extra protection. Keeping all your produce at optimum freshness for as long as possible, Hygiene Protection works to lower the level of bacteria and odours within the refrigerator that can cause food-spoiling spores. And to keep you feeling cool and refreshed, the integrated water dispenser with handy access direct from the Fridge Freezer door is a great way of keeping the whole family hydrated. Within the lower cavity 111L of freezing space is distributed across three deep, clear-fronted drawers so storing and finding your ingredients is always super-easy. Featuring Low Frost Technology within the freezer cavity, ice build-up is reduced and with flat surfaces on the walls and top of your freezer, any build-up is easier to remove saving you time and energy on maintenance. Keeping all your favourite foods in excellent condition, the Indesit LR8 S1 S Fridge Freezer comes with efficient LED lighting so you can always find what you're looking for, and an A+ energy rating to help save money on your bills.
Read more
Product details
Installation type: Free-standing