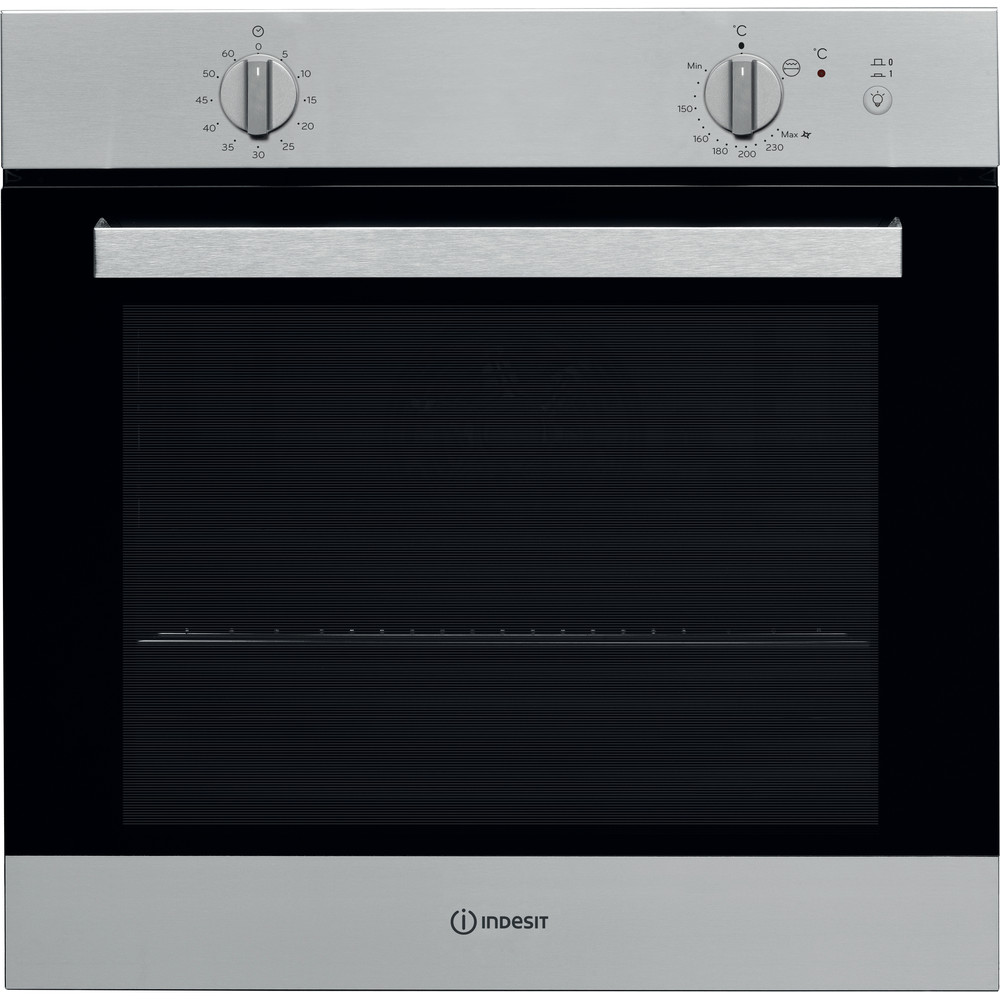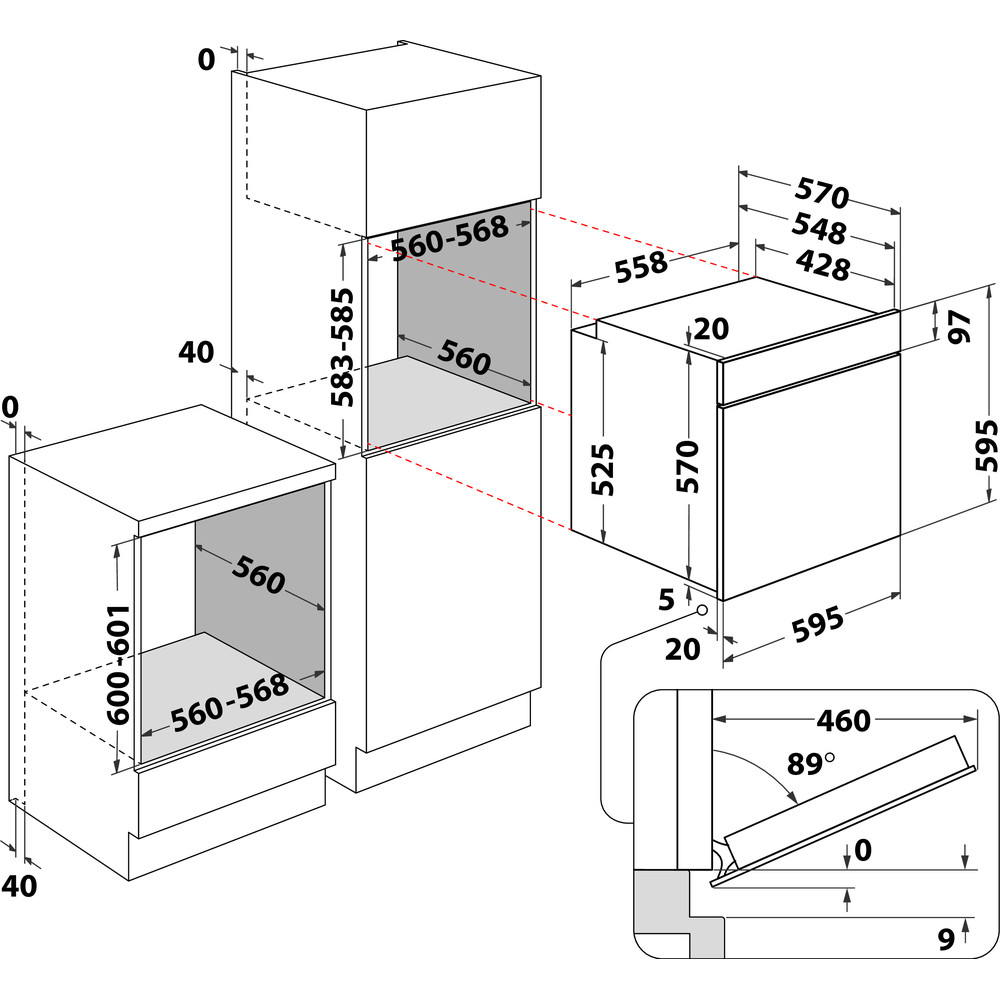 Augmented Placement
Discover how appliances will look in your home!
Upload or take a photo of the space where you'd like to place the appliance
Place the appliance over the photo
Scan the QR code
and try it on your phone
Upload or take a photo
from your device
Indesit Aria IGW 620 IX UK Gas Single Built-in Oven in Stainless Steel
IGW 620 IX UK
F102679
For busy households looking for practical cooking, the Indesit Aria IGW 620 IX UK Oven provides 66L of cooking space with an A+ energy rating and quick cleaning. Using our exclusive Click&Clean system, easily remove the oven door in just two steps ready for quick, hassle-free cleaning. Taking the hassle out of tasty family feasts, the Full Surface Grill - which covers 95% of the oven roof – complements the powerful gas cooking so you can enjoy consistent, uniformed browning with no burnt or uncooked areas. Also featuring an integrated timer, you'll always find the best time for your dishes. Stylish and easy-to-use, the Indesit Aria IGW 620 IX UK Oven is a great choice for every family who loves practical cooking.
Read more