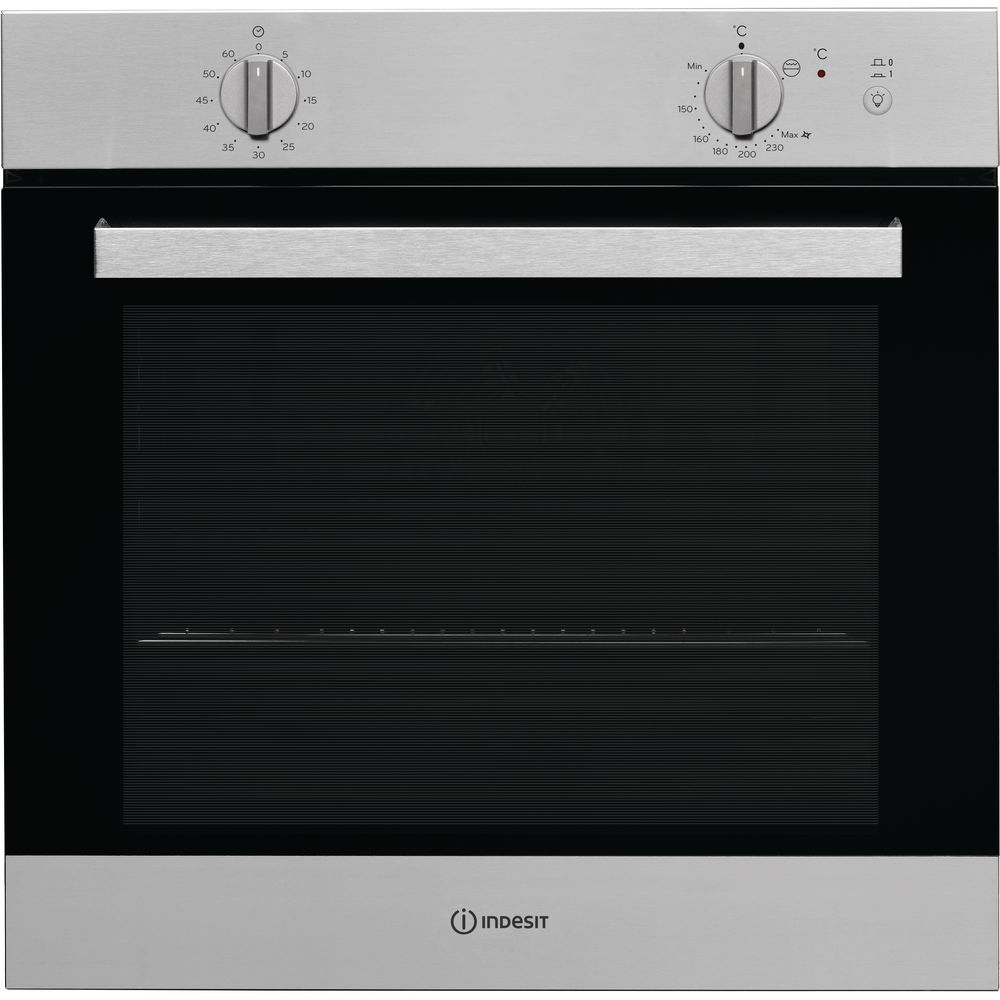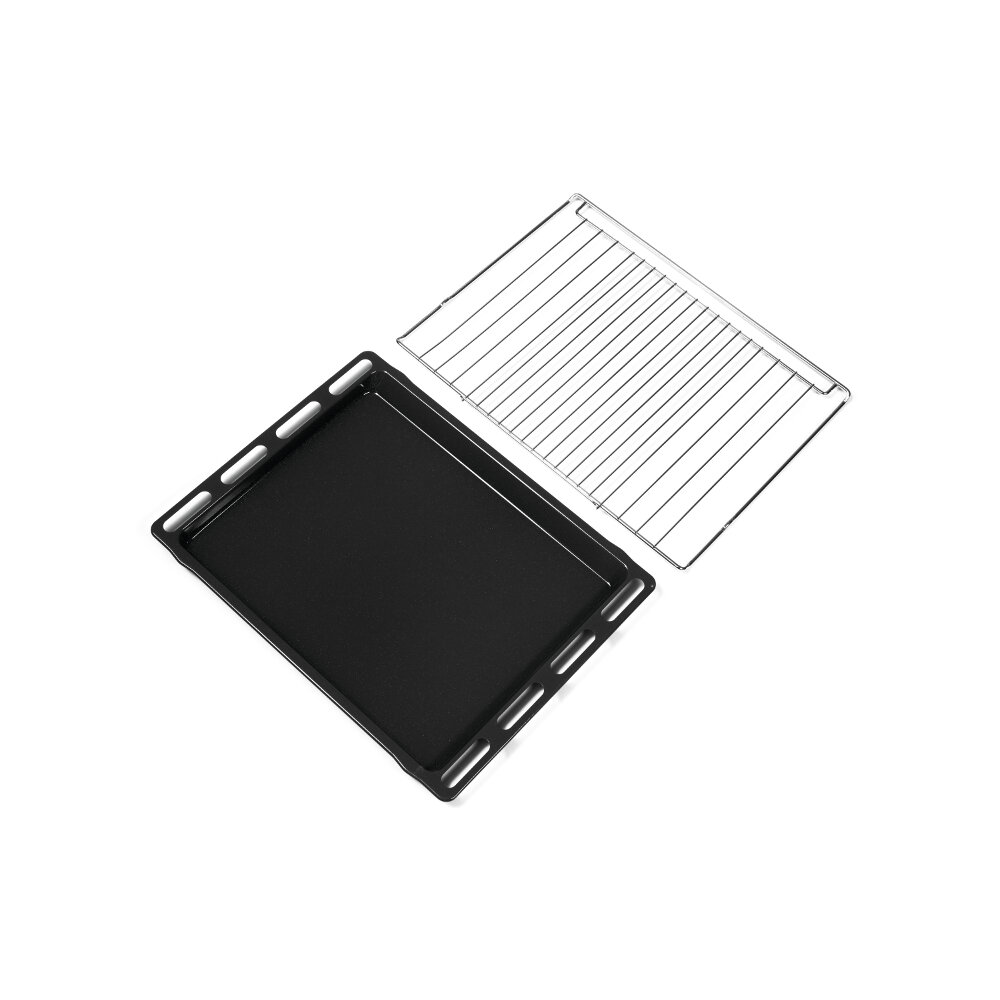 Augmented Placement
Discover how appliances will look in your home!
Upload or take a photo of the space where you'd like to place the appliance
Place the appliance over the photo
Scan the QR code
and try it on your phone
Upload or take a photo
from your device
Built in gas oven: inox colour
IGW 620 IX UK
F102679
This Indesit built in Oven features: conventional cooking method. Gas power supply.
Product details
Self-cleaning technology: No

View product fiche